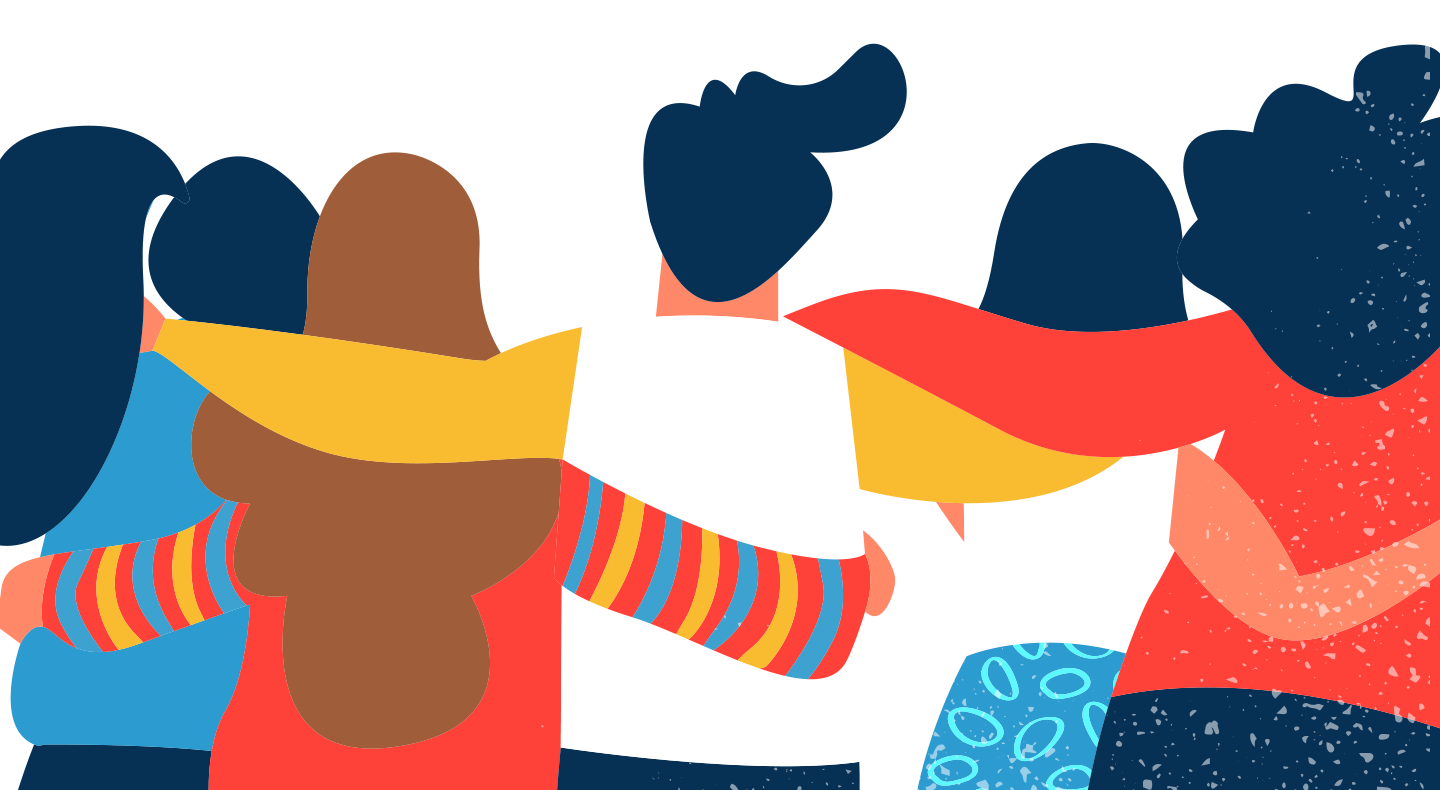 At EdCuration, we are former school administrators, teachers, professional developers, and curriculum representatives.

We understand the demands required of curriculum procurements. We curate instructional materials and distill the best products to help meet your learning priorities and student needs.

We save time, money, and the frustration that comes from the lengthy curriculum purchasing process. Vendors highlight learning products and programs. Educators access a library of instructional materials to compare products including full curricular programs, supplemental materials, and educational technology enhancements.