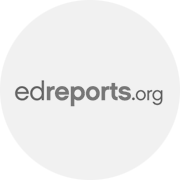 EdReports provides free reports that help you evaluate common core state standards-aligned, core instructional materials in specific content areas.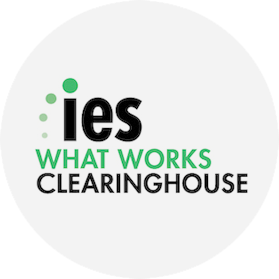 The What Works Clearinghouse shares what works based on the evidence demonstrated through research.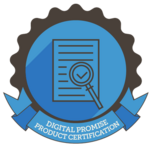 Digital Promise shapes the future of learning and advances equitable education systems by bringing together solutions across research, practice, and technology.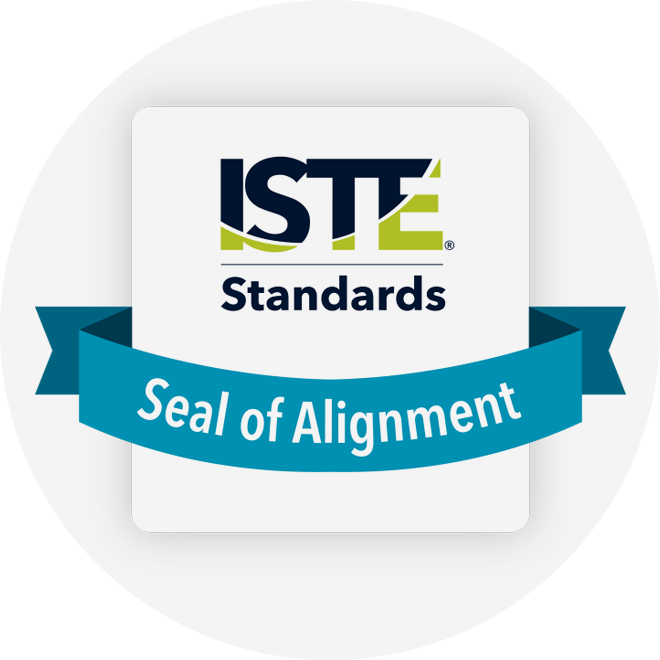 The ISTE Seal of Alignment program recognizes edtech products for their alignment to the ISTE Standards. When you see the seal, you'll know the resource or tool provides a high-quality, standards-aligned learning experience that enhances students' digital age skills.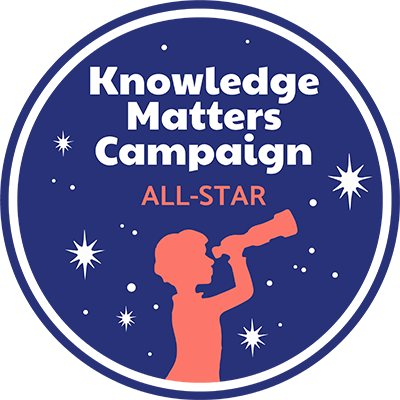 Knowledge Matters research tells us that the following ingredients are crucial in students' ability and intrinsic desire to read well:
Coherently building knowledge of words and the world.
Teaching students to read through systematic foundational skills instruction until word recognition is automatic and students are fully fluent.
Affording every student access to focused, close communal reading of content-rich complex texts.
The curricula spotlighted here meet all three crucial elements and empower students to become capable, effective, and motivated readers and writers.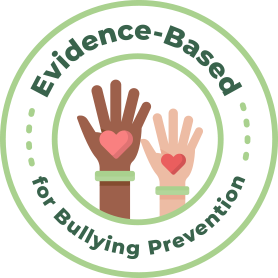 The Evidence Base for Bullying Prevention has been published in Effective Bullying Prevention: A Comprehensive Schoolwide Approach by Adam Collins and Jason Harlacher. These resources have demonstrated evidence of effectiveness in reducing bullying on the campuses implementing these programs.
EdCuration will continue to work with other stakeholders who research and validate instructional materials, curating new evidence of effectiveness categories and evidence-based solutions onto the marketplace to make it easier for educators to find and purchase what they need to advance student learning.